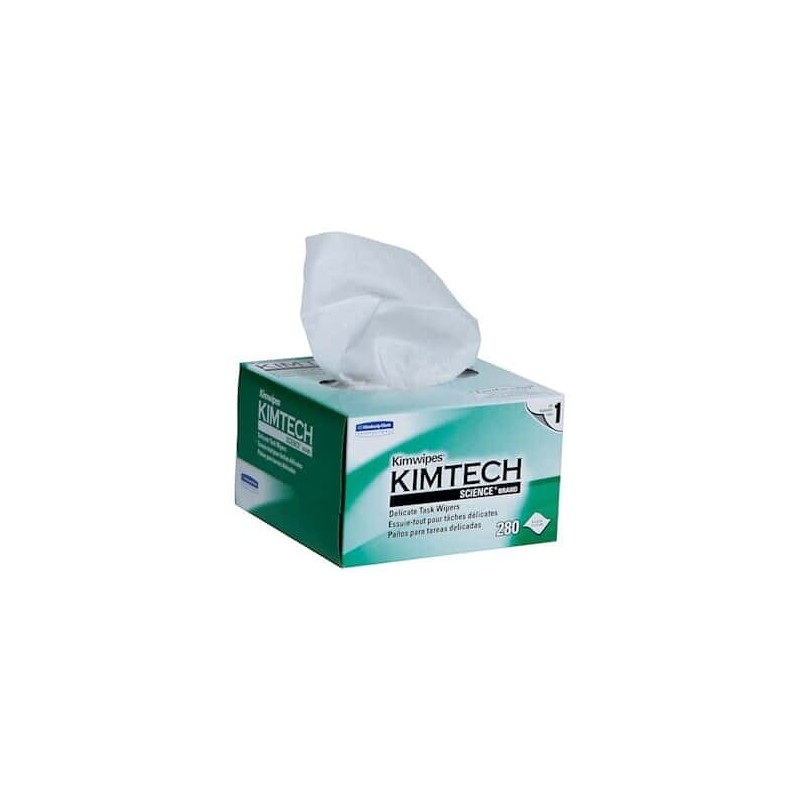  
Kimtech science brand 280 paper
If you're looking for top-quality paper towels that are both absorbent and durable, look no further than Kimtech Science Brand 280 Papier. These towels are perfect for use in the home, offering a reliable solution for cleaning up spills, wiping down surfaces, and more. Made with high-quality materials, these towels are designed to stand up to tough tasks without falling apart or tearing. Plus, with their sleek and professional design, they'll look great in any room of your home. So why settle for anything less than the best? Try Kimtech Science Brand 280 Papier today and see the difference for yourself!
Introducing the versatile and high-quality Kimtech science brand 280 papier! Made with exceptional care and attention to detail, this product is essential for any home or professional setting.

Features:


High-quality construction for durable use
Designed for ultimate convenience
Ideal for a range of applications
Cost-effective solution for your needs

Specificity:

Crafted with premium materials, the Kimtech science brand 280 papier is designed to withstand even the toughest tasks. Its sturdy construction ensures that it will last you for years to come, providing excellent value for money. Whether you're using it in a professional laboratory or simply around the home, this product is sure to impress.

Thanks to its convenient design, the Kimtech science brand 280 papier is incredibly easy to use. You'll appreciate its versatility, enabling you to tackle a wide range of applications with ease. From cleaning up spills and messes to wiping down surfaces and more, this product has got you covered.

One of the standout features of the Kimtech science brand 280 papier is its cost-effectiveness. You won't have to keep replacing this product as frequently as some other options out there, thanks to its high-quality construction. This means you'll save money in the long run, making it an excellent investment for savvy shoppers.

In conclusion, if you're looking for a reliable and effective option for your cleaning and maintenance needs, look no further than the Kimtech science brand 280 papier. With its superior quality, convenient design, and cost-effective pricing, it's the perfect choice for anyone who demands the very best.
Specific References
EAN13

4710114341550